Dive Organizer - Full Setup
Posted by Gianluca Tedone, Last modified by Gianluca Tedone on 02 February 2021 04:50 PM
The Full Setup Installer is the program to install Dive Organizer when the target computer is not connected to the internet, and can be used completely off-line (even if is able to search for update if you turn on line the target computer).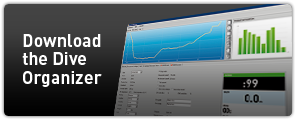 Version: loading... (...)
Download (106 MB)
Rights requirements. The setup requires Administrator rights.
---
---